Our Featured Categories
We always offer something special to our customers
New Arrivals
Experiencing the new everytime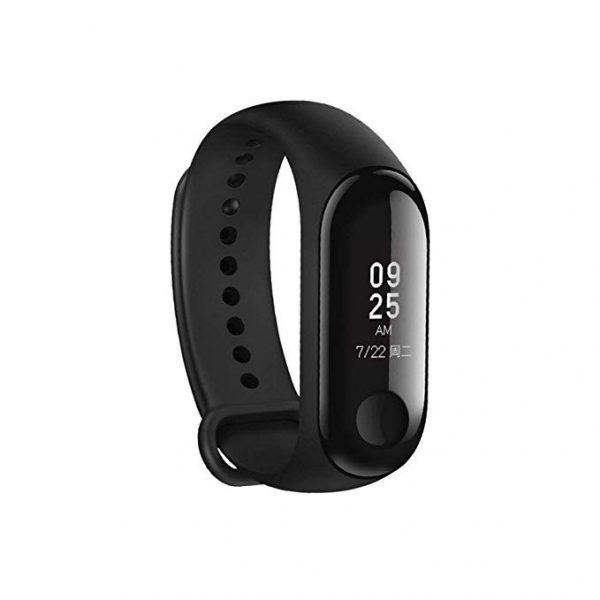 ₹

1,699.00
₹

1,199.00
Q50 GPS Kids Tracker Smart Wristwatch
Available in Blue and Pink color also.
Functions : Location Tracker , Talk, SOS for Help, Micro SIM Card
 USB Port GPS+LBS, Alarm Clock, Electronic Fence, Telephone book, Remote Power Off
App Remote control shutdown, ( SE TRACKER 2 APP)
Trending Products
Popular in their own way
Our Latest Blog
Curiosity, is what makes you different
Who says bathrooms cannot store items in a stylish way? And what even is the need for bathrooms to be stylish? Well, bathrooms are the inseparable parts of households and keeping them stylish instead of dorky will induce nothing but good vibes. Moreover, for the sake of home decor bathrooms should be stylish and should not be messed with by storing items at random places. A little bit of trickery and cleverness can make your bathroom stand out and add to the overall charm of your home. Here are some bathroom storage ideas that will help you keep your bathroom organised in a decent way.
A sophisticated kitchen; it is something that not just every home deserves, but every home needs. Any kitchen with products that make kitchen work easy and less time consuming is a sophisticated one. And in today's fast-paced world, these types of kitchen are very essential for every homemaker. But what makes a kitchen less hassle to work in? The key products comprise of kitchen organisers that let you place kitchen items in an arranged way so that accessing them becomes easier. And only using kitchen organisers can save you from a lot of inconveniences. So, here are the top 6 kitchen organising products for your kitchen that you must use.