Our Featured Categories
We always offer something special to our customers
New Arrivals
Experiencing the new everytime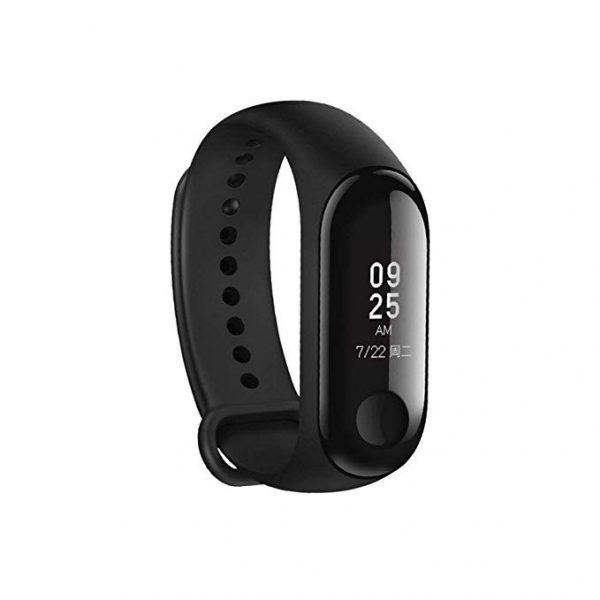 ₹

1,699.00
₹

1,199.00
Q50 GPS Kids Tracker Smart Wristwatch
Available in Blue and Pink color also.
Functions : Location Tracker , Talk, SOS for Help, Micro SIM Card
 USB Port GPS+LBS, Alarm Clock, Electronic Fence, Telephone book, Remote Power Off
App Remote control shutdown, ( SE TRACKER 2 APP)
Trending Products
Popular in their own way
Our Latest Blog
Curiosity, is what makes you different
smart watch for kids with GPS tracker comes in very handy. One of the best GPS tracker for kids available out there in India is the Q50 Kids GPS Tracker Smartwatch. It's affordable, stylish, feature rich, and comes in different colours, a complete package that kids love to wear on their hand.
Let us talk about the features of the Q50 smart watch and how to use it.
Your home speaks a lot about you. The way you decorate your home can leave an everlasting impression on people you know. So, it is very important how you choose to decorate your home. A beautiful exterior of a home is important, but what is more important than that is how you decorate your home on the interiors as well. Small and beautiful details not only add up to the charm of your home, but the decor details speak aloud about you.