Home decor items can help you make your home even more beautiful. Even small decor items can make a big difference in your home interior. Indian Lily is one of the best online home decor stores where you can find thousands of home decor items at an affordable price. The best part is that they have already updated their stock with products that are likely to be trending in 2020.
Let's have a look at the few home decor online items that are surely going to make your home more beautiful.
1.  Decorative Tealight Candle Holders
If you're a fan of vintage items with a modern look, then this is a perfect decor for you. Brass and Iron decorative tealight candle holder can be placed on your dining table or can be used as a night lamp in your bedroom. The holder in itself is a beautiful piece of decorative and looks even more stunning when a candle is burnt in it. It not only has a beautiful pattern on the outer bronze mesh, but it also has an inner metal mesh that provides amazing ambient lighting.
2.  Wooden Serving Tray
Who doesn't want to add elegance to their dining area or kitchen? This hand-carved wooden serving tray does just that. You can use it for everyday use as a snack tray, drinks tray, kitchen tray, appetizer tray, nesting tray, home decor items display, and party platters. The simple yet classy design of this tray makes it perfect to use in front of guests.
3.  Rectangular MDF Wood Finish Tissue Box Holder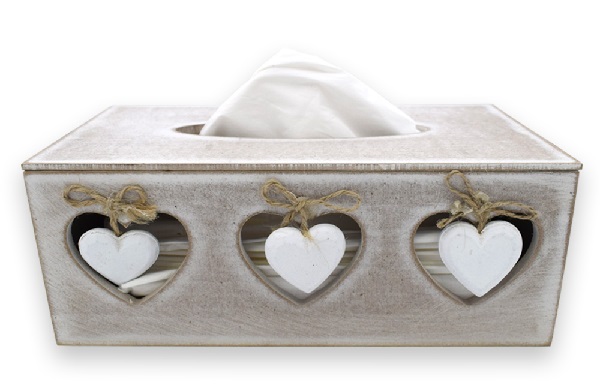 This attractive, sturdy, durable, and stylish tissue holder can woo your guests. It not only helps you make your place tidier but it also adds a new look to your place.
4.  3D Anti-Skid Door Mat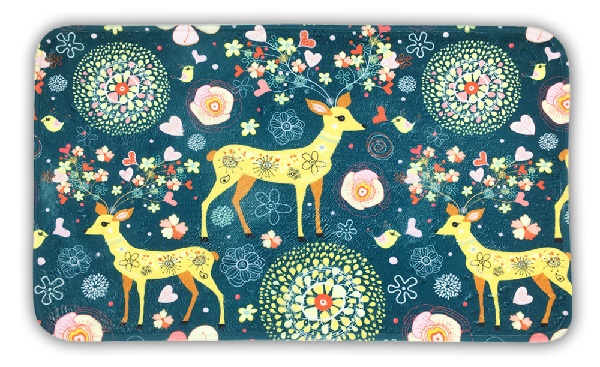 Made with Nylon material, this 3D anti-skid doormat can help you keep your home healthy and clean while enhancing its look at the same time.
If you're looking for the best online home decor stores online, then Indian Lily is the best choice. Buying home decors online gives you an opportunity to browse through some of the best things that can't be bought offline.